Performance Recording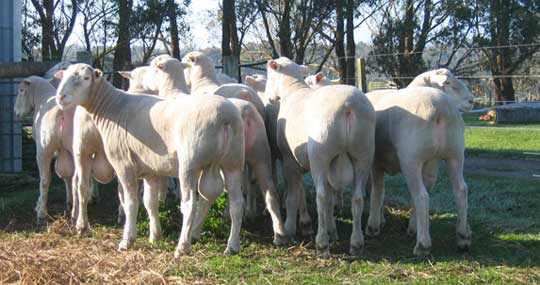 Bruan Poll Dorsets Genetic Trends (PDF)
Terminal Carcase Production (TCP) index
Sheep Genetics is the national database for the calculation of estimated breeding values. These breeding values, delivered via LAMBPLAN, are released as a single national language known as Australian Sheep Breeding Values (ASBVs).
Breeding, selling and the buying of rams are all investments in genes and genetic technologies. As a ram breeder, the ASBVs attributed to our animals are credible and accurate. The standards put in place by Sheep Genetics ensure that these figures are backed by accuracy thresholds, appropriate linkage and quality assurance.
Bruan has been performance recording with LAMBPLAN since its inception and target genetics for high growth and muscle -
PWWT : estimates the genetic difference between animals at 225 days of age
PEMD : estimates the genetic difference in EMD at the C site at 45kg liveweight, as we believe this is what the lamb industry needs and as seedstock producers we target the genetics to produce terminal sires that will engender these important traits.
Our data quality is Gold status and Bruan Poll Dorsets are members of Meat Elite Australia.
Bruan Poll Dorsets test for worm resistance. A negative ASBV for PWEC means the animal has the trait to be more resistant to worms and will genetically pass this to their progeny.
Bruan Poll Dorsets participate in genomic programs. All sires and potential sires are genotyped. These Sheep Genomic tests provide us with ASBV's for new traits such as lean meat yield, intra muscular fat, shear force (tenderness) and dressing percentages.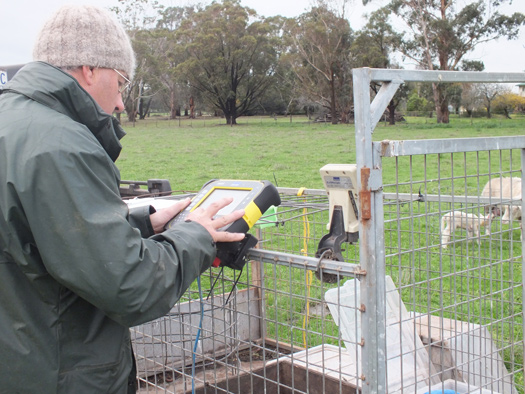 Weighing and recording of new born stud stock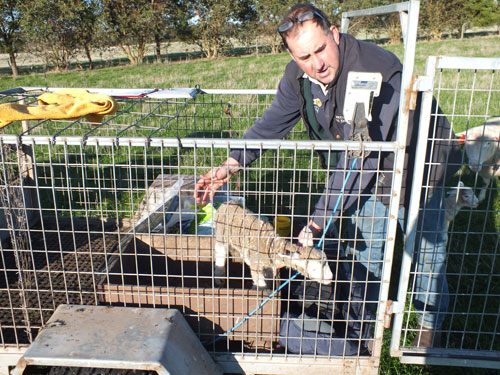 Weighing and tagging lambs at birth. All part of collecting accurate data.